Way back in June, Ariel and I went camping with Truth (Kevin) and Nicole. Rainbow Lakes Campground opened June 17 and we were trying to get a site on June 17. I ran up there at 8am and there was already a line of cars waiting. Dang. Long story short, I managed to get a site, set up a tent, and drive back to Boulder. After work we all drove up and got settled in and made dinner.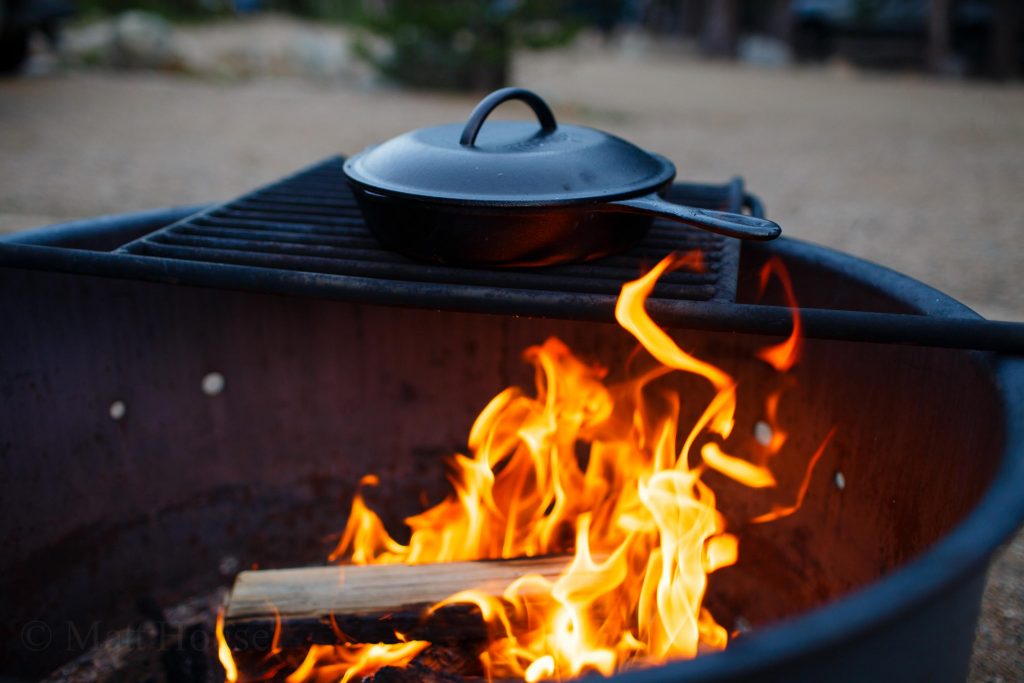 I didn't take a million photos of everything, but on Saturday after breakfast we decided to do a hike. The Arapaho Glacier Overlook Trail starts right at the campground (as does the Rainbow Lakes Trail). We agreed to just hike above tree line to get some good views rather than committing to the full 12 mile round trip hike.
We had no idea where the trail went through the snow. So we picked a spot up ahead and just went for it, trying to avoid falling into the soft spots…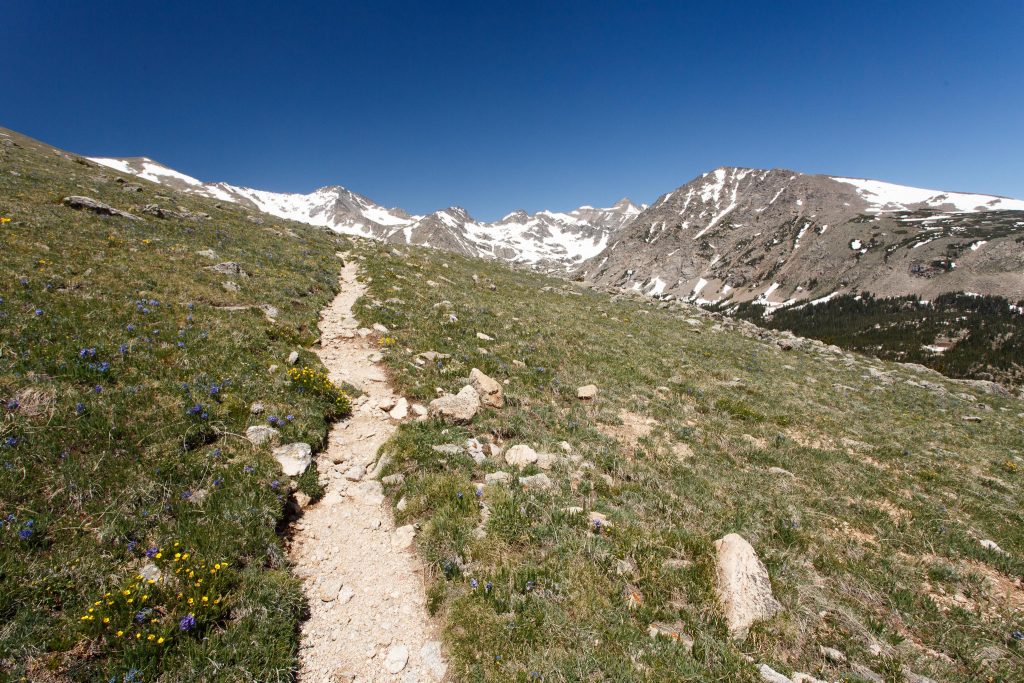 We met up with Ed and Bryn right when we got back to camp. They were just about to leave after hiking to the lakes when I saw them.
After lunch and hangin out, I wanted to do the short hike up the lakes and fish. I went up alone and the rest of the group was supposed to meet me. But they somehow managed to get lost and never made it.
We woke up Sunday to lots of wind and all the pine trees above 9k feet deciding to release all of their pollen at once. So it was time to pack up and head back down to Boulder.